Our Vilna Gaon Sales Agency helps your organization to audit your Sales Channels and improve the Prospecting effort.
A Sales Agency for FMCG (Fast Moving Consumer Goods)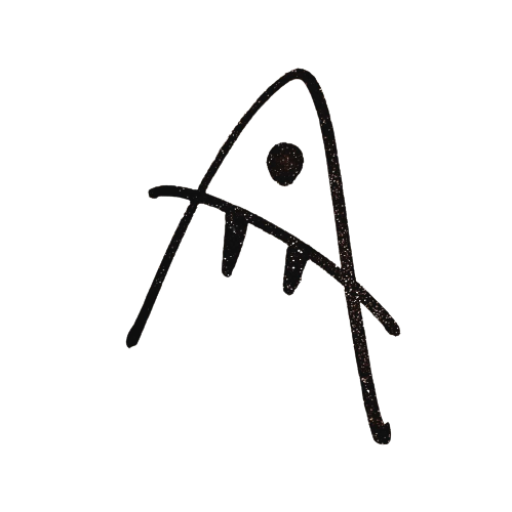 Our experience of the FMCG and Food Market makes us the fastest Project Managers for Online Shops, Marketplace and CRM Set Up.
From Supporting the Marketing prior and during Trade Shows, to building Email Lists, we'll help your Company to grow into a Sales oriented organization.